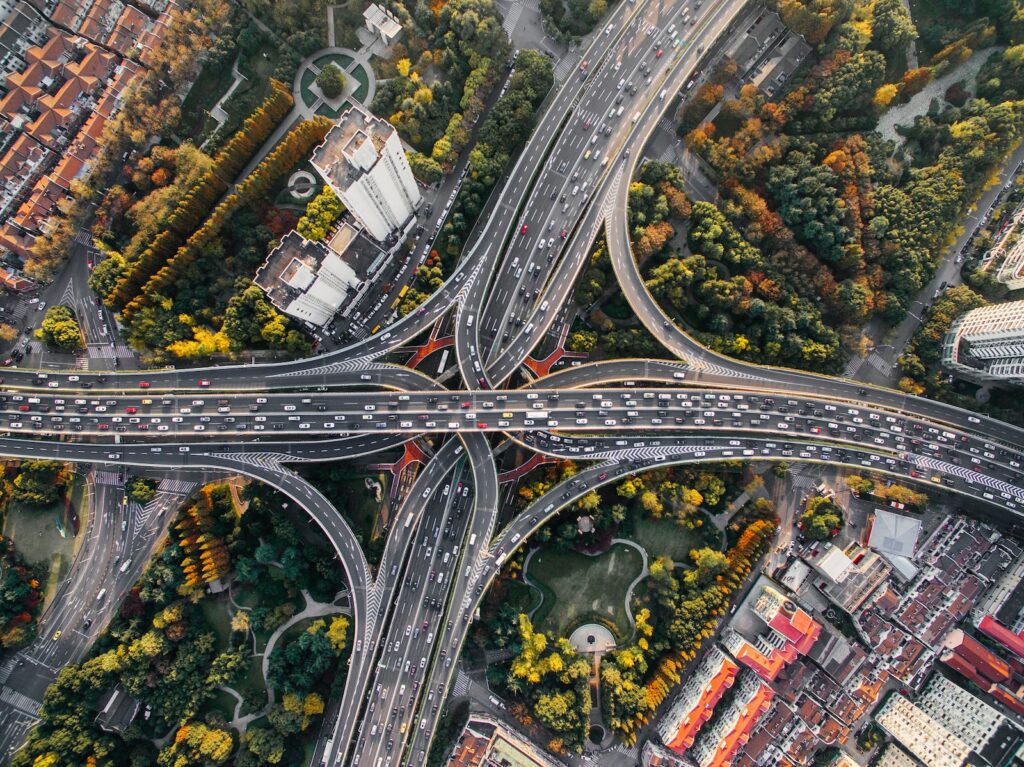 We are building out a series of data research reports across key sectors & industries that operate with a strong digital component.
These are companies in industries such as finance, real estate, home services, and travel that have strong online presences, and rely on consumers and businesses finding them online.
Likewise we're covering business models that strongly overlap with the internet, like: SaaS, consumer internet, ecommerce, lead generation, marketplaces, aggregators, and data businesses.
In the end, we'll be publishing research on the companies, industries, business models and cities that matter.
We will be honing in on key components that fall within the general realm of our specialties of digital PR, SEO, and general marketing.
We'll be covering these metrics that matter on each company page, which rolls up into a larger industry rollup page, business model rollup page, and more:
Industry
Business model
Revenue
Marketing spend
Top marketing channels
Key topics & themes in industry
Where they stand on leaderboards
SEO traffic
Digital PR trends & ideas
Impact from AI
We'll look to tools like: Ahrefs, Crunchbase, SimilarWeb, Apollo, LinkedIn, custom lists and more to gather this data.
We'll then synthesize this into the most powerful ideas.
We'll use company pages as a data model and profile that will then be fed in to larger pages.
As an agency, we hope to use this as a tool for connecting with other businesses and agencies of note.
We'll also be including interesting tools that each company uses, from our partners at Builtwith.
We plan to do more: interviews, connections, and more with leaders at these companies.
We look forward to this!