MindBodyGreen reached out to Green Flag Digital to help revamp some critical content pieces that had high potential but were not ranking and driving traffic at expected levels.
The Green Flag Digital team worked hand-in-hand with MindBodyGreen's internal content team to identify, revamp, and rewrite specific pieces of content with SEO best practices in place.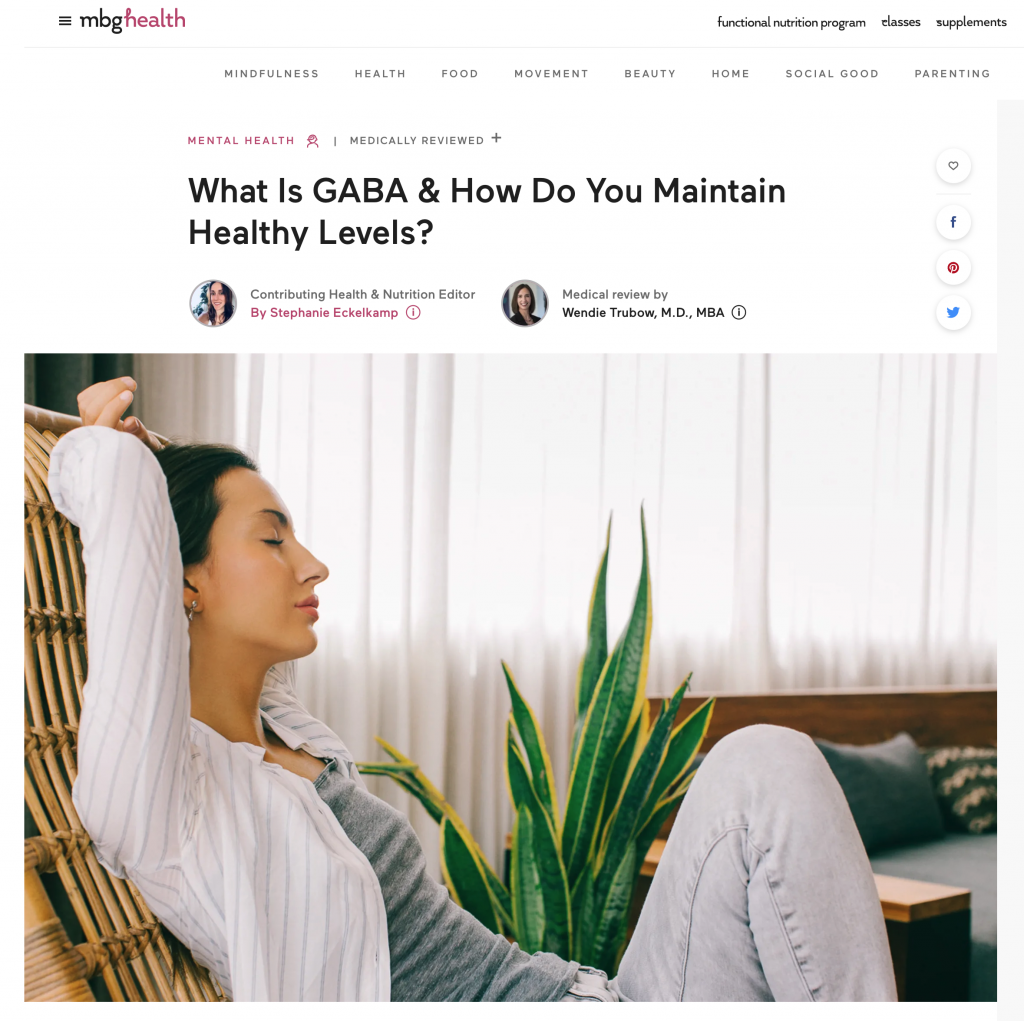 The main goal was to rewrite pages to better incorporate other topics, entities, and terms that competing companies were using in their articles to make them more authoritative and well-rounded. This included using tools like Clearscope and Surfer SEO to more rapidly identify important concepts that were overlooked.
"Although we had in-house expertise, we needed outside help to speed up our content optimization process at MindBodyGreen. Working with Joe and Green Flag Digital was a great experience overall. We moved fast and efficiently to upgrade our content assets and see ranking improvements quickly, with traffic improvements ranging from 30-125%. I'd highly recommend Green Flag Digital for content optimization projects."

Dan Peskin, Former VP Growth, MindBodyGreen
Among those published pieces, MBG witnessed an average of a 55% increase in traffic within weeks of republishing.