Website redesigns, migrations, and relaunches are huge projects. SEO is often an afterthought, saved for a week before launch or worse. If you're getting any type of substantial organic search traffic to your site, you'll want a concrete website relaunch SEO plan. Don't leave it up to your developers, they have enough on their plate. Learn to relaunch safely.
From keyword targeting to technical SEO and link building I've done it all. The problem with people who talk about SEO is that it's all about visits, hacks, and keywords rather than revenue. Why do CEOs spend 10x more on paid search when they can be spending money on SEO for better results and less cost? ROI! Revenue! SEOs don't talk about revenue enough. Should we change that?
The solution to your SEO and traffic problems is often a lack of links. Backlinks to your site from other website drive traffic and show Google you are an authoritative company. Link building is really only possible these days with high quality content that we'll brainstorm and help your team produce. You won't believe it until you see it, but you won't believe until you see the power of links.
Marketing automation starts with email automation and then expands from that. For true marketing automation you'll need a platform like Hubspot, Marketo, or Active Campaign. Automate common repetitive processes like lead nurturing, lead scoring, email responding and more. Marketing automation is best for companies with at least 3 sales people that want to create a predictable revenue machine and use inbound marketing to deliver warm leads.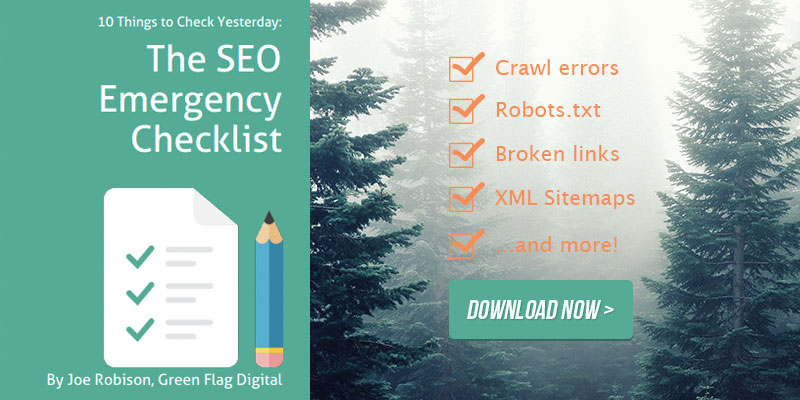 Want so see custom pricing for your project? Get a quote today and receive a response within 24 hours.